Advantage
> Cost advantage
Costs of raw material and energy are relatively low. The main raw materials of high pressure decorative plates include paper materials like base paper and decorative paper and chemical materials like formaldehyde, melamine and carbamide. At present, base paper used in production in our company is mainly produced by ourselves by purchasing waste paper. In addition, our company is near the coal production base of Shanxi Province, so the transportation cost is low.
Costs of labor and land are relatively low. Labor is abundant at Qinbei Industrial Park, Qinyang City, Henan Province and labor cost is lower compared with southeastern coastal areas.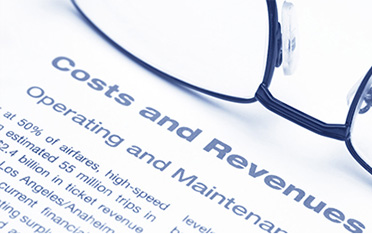 > Scale advantage
Our company owns the largest scale in this industry and 31 high-pressure decorative plate production lines have been put into production. With such a large productivity scale, our company has obvious advantages in arranging constant production of multi-specification, multi-varieties and multi-color orders, which can also ensure stable property, small color difference and high quality for products of the same batch.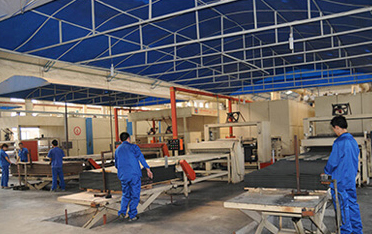 > Technical advantage
Our company, which is one of the earliest enterprises in this industry, has been engaged in the production of high-pressure decorative plates since its foundation in 1995. It adopts the strategy of "to develop this generation of products while researching on the next generation of products" for mew products. In recent years, our company has independently researched and developed a series of medium and high-grade high-pressure decorative plates, such as post-forming decorative plates, ecological decorative plates, phenolic compact laminate refractory plates, KS-METAL, laser decorative plates and high fire-proof property decorative plates, etc.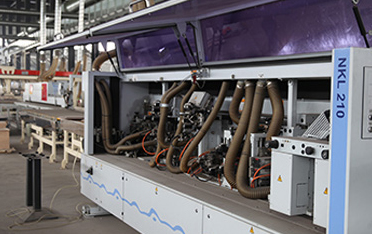 > Brand advantage
"Famous trademark of Henan Province"; "High-quality product of Henan Province"; "Famous product of Henan Province"
"Brand-name and quality product in China for fire-proof decorative plates" awarded by China Building Decoration Association and China Real Estate Association.
The first company awarded the honor of "Famous and High-quality R&D (product) Center of China" in China
"Supplier of the First Choice for Low-carbon & Environmental Protection Fire-proof Plate in China" by China Building Material Market Association and Building Material Industry Information Center
Title of A Class Quality and Integrity Enterprise of Henan Province in 2014
Honor Certificate of China Top Ten Branded Plates